Who's Open in Greenfield?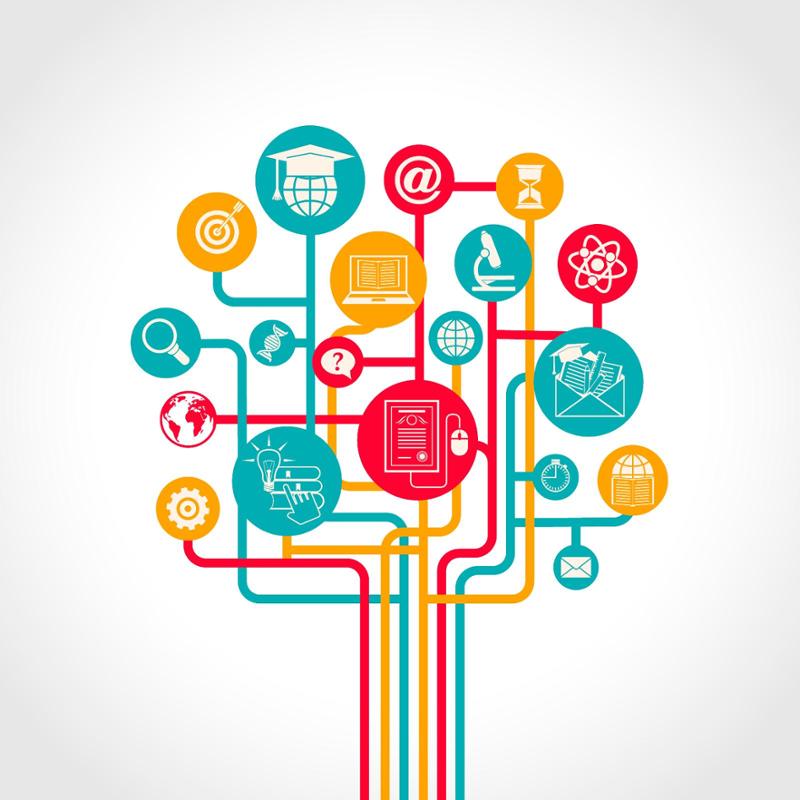 This is a growing list of businesses who are still open in Greenfield during the COVID-19 pandemic, even if only part time. If you are a business owner and wish to be on the list, please fill out the request form.
The Franklin County Chamber is maintaining a list of businesses in Franklin County. You can also check out Debbie's spreadsheet of open food and book stores in Franklin County, and Bear Country's Franklin County Now site. Additional food resources can be found on the City of Greenfield's COVID-19 section.
Watch a video on 22News about this page!
This list was last updated Thursday, July 16th.